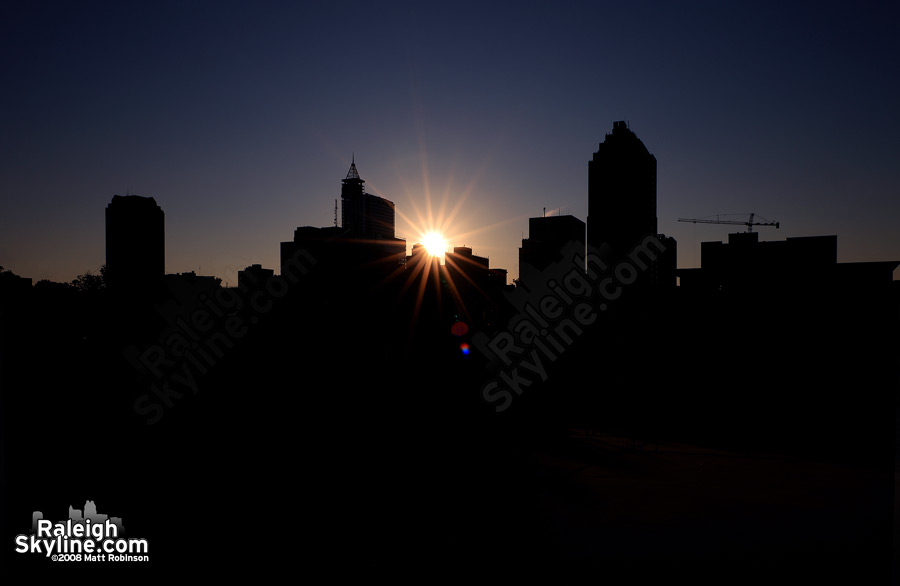 Sunrise marks another day in Raleigh



RBC Plaza anchors the view



Wachovia Capitol Center



Aside from the cranes, Raleigh's skyline looks put together again.



Storm moves out at sunset



RBC Plaza nearly complete from the outside



Fireworks at a Carolina Mudcats game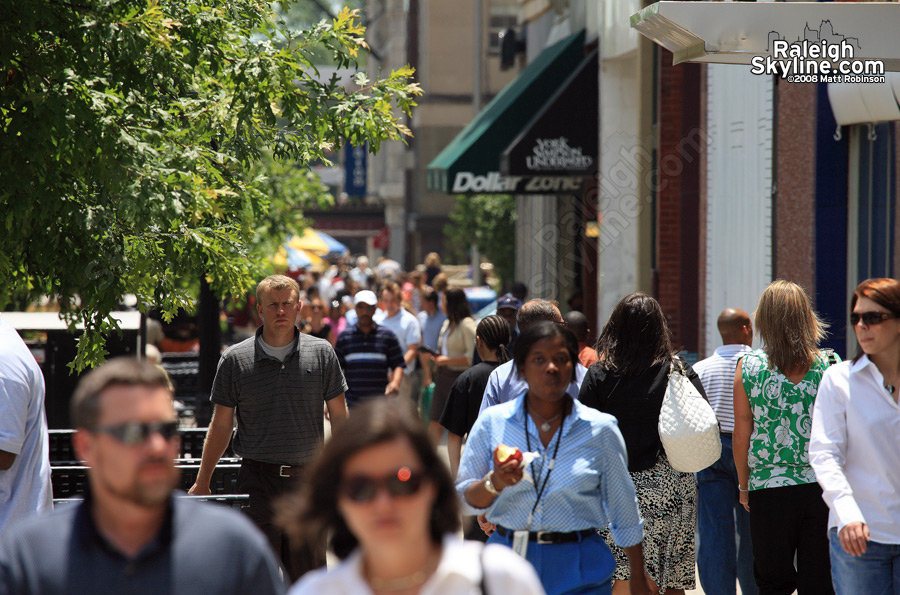 Typical workday scene on F street



Raleigh Density



Lightning next to Wachovia Capitol Center



Lights on at RBC Plaza



Looking south from the north end of DT



What once would have been the Metropolitan Condominiums will now be a power substation



Trying to blend in



The crane halfway down RBC



Raleigh's new shimmer wall on the convention center. How many wrecks will it cause?



Raleigh sunrise



Raleighview road



Gust front takes over DT



"City"



Moore square parking garage view



Early morning RBC and BB&T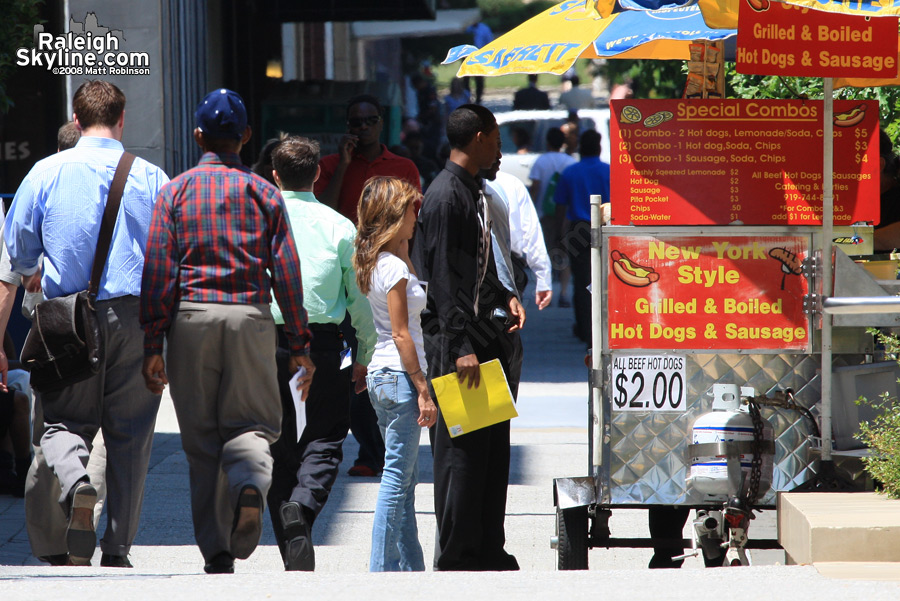 Never any hot dog shortages in Raleigh



Fayetteville Street



Silhouette



Downtown Raleigh


Want to use RaleighSkyline.com photographs for commercial purposes? Please see the
image licensing page
.