I've been busy and out of town on occasion, so I apologize for the delay in this series.
The Boylan Wye.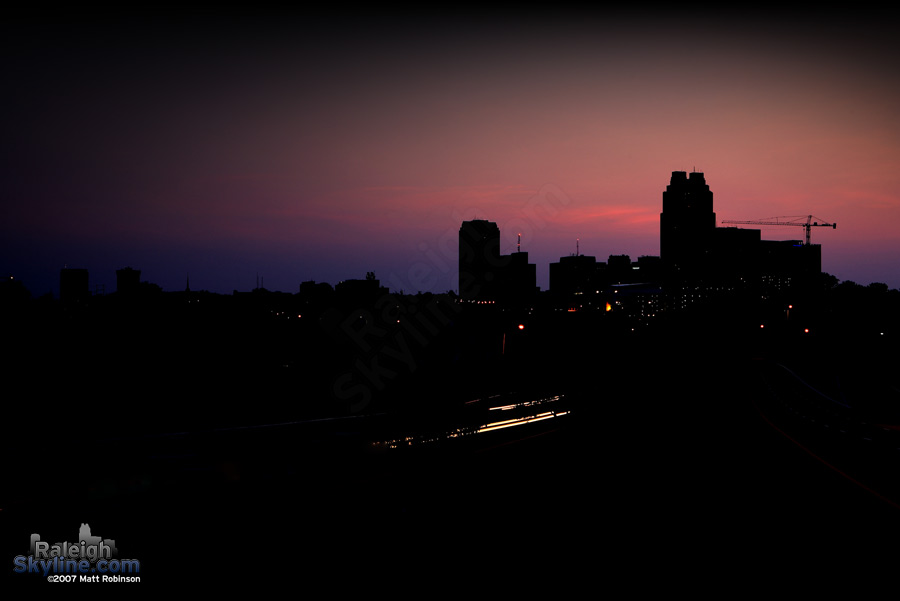 Another day begins in the City of Oaks.
The rising sun peeks into view over downtown.
The full moon over the Moonlight Pizza Company, downtown Raleigh.
As a train rolls through downtown, lightning makes an appearance adjacent to Wachovia Capital Center.
Looking west on East Davie Street.
The moon sits over the new Marriott.
Amtrak streaks under the Boylan Avenue Bridge.
The Capitol looking down Fayetteville Street.
Railroad tracks.
RBC Plaza begins to rise.
Black and white Clarion Hotel.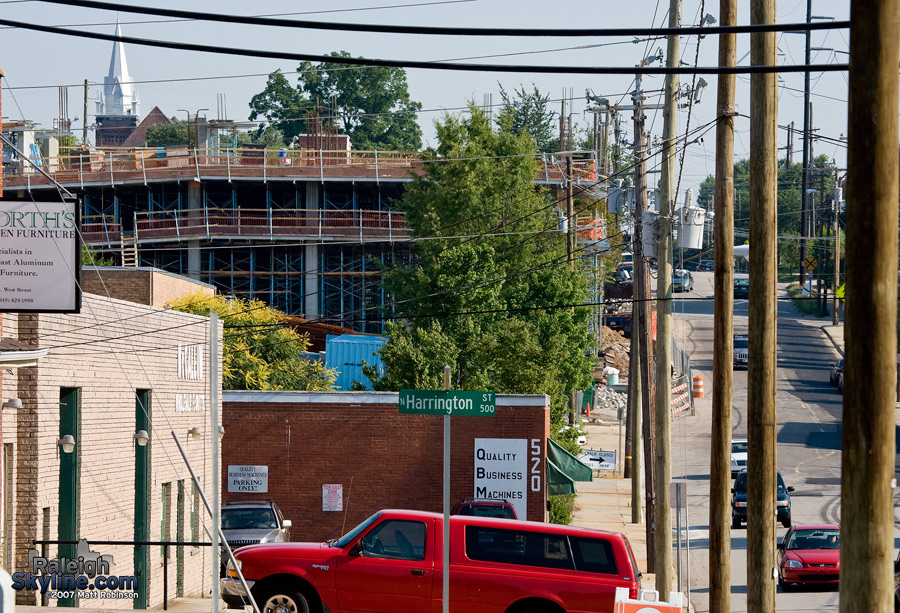 West and North.
South Saunders view.
Freight waiting to be delivered.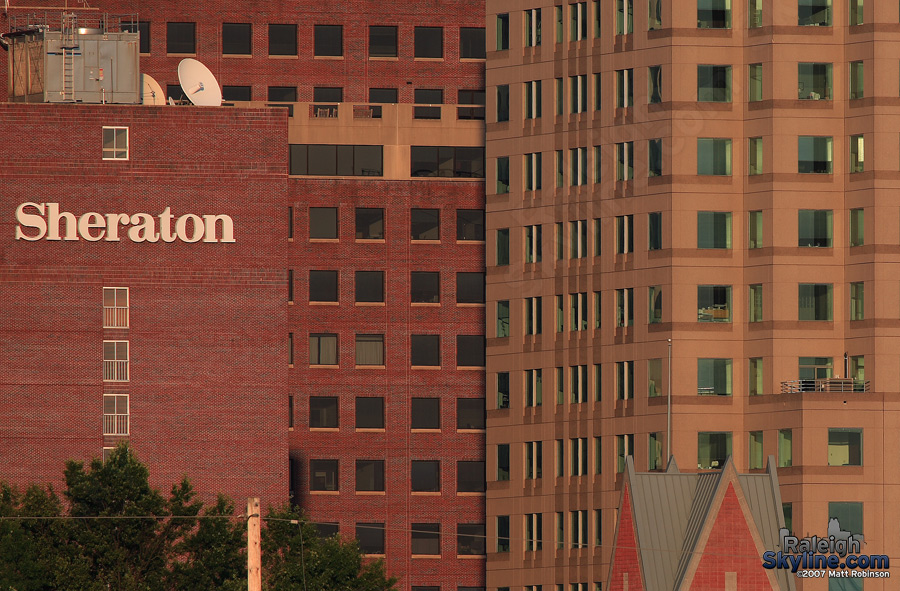 Zoom.
Sunrise at Dorothea Dix.
The new Marriott across Site One.
Briggs Hardware Building.
RBC Plaza crane looks at BB&T as if to say "You're days are numbered".
Big zoom from 264.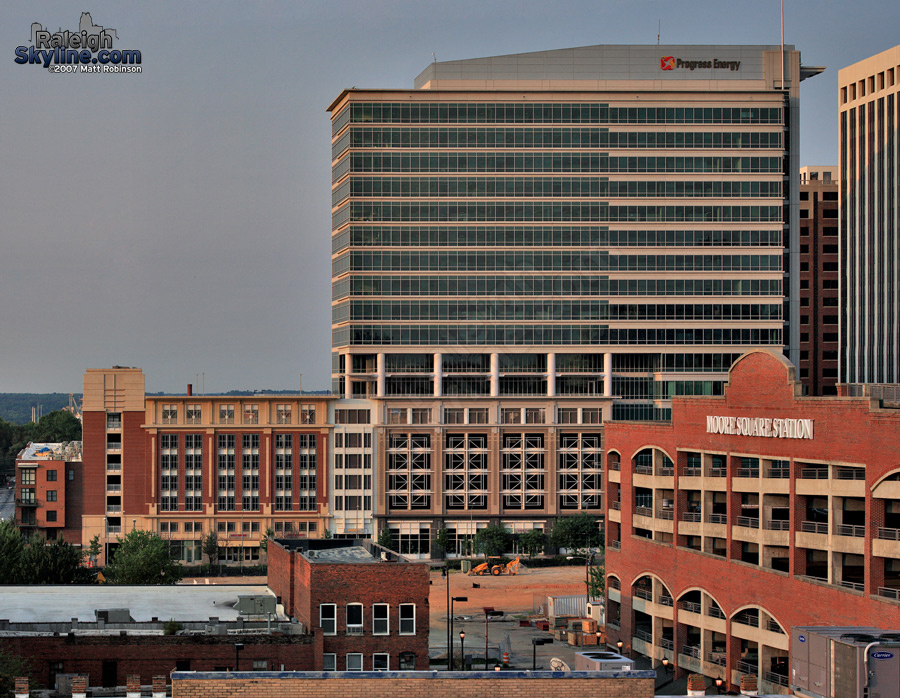 Block B someday will obscure Two Progress Plaza.
Tracks.
Early morning spider web.
Comments
Leave a Comment